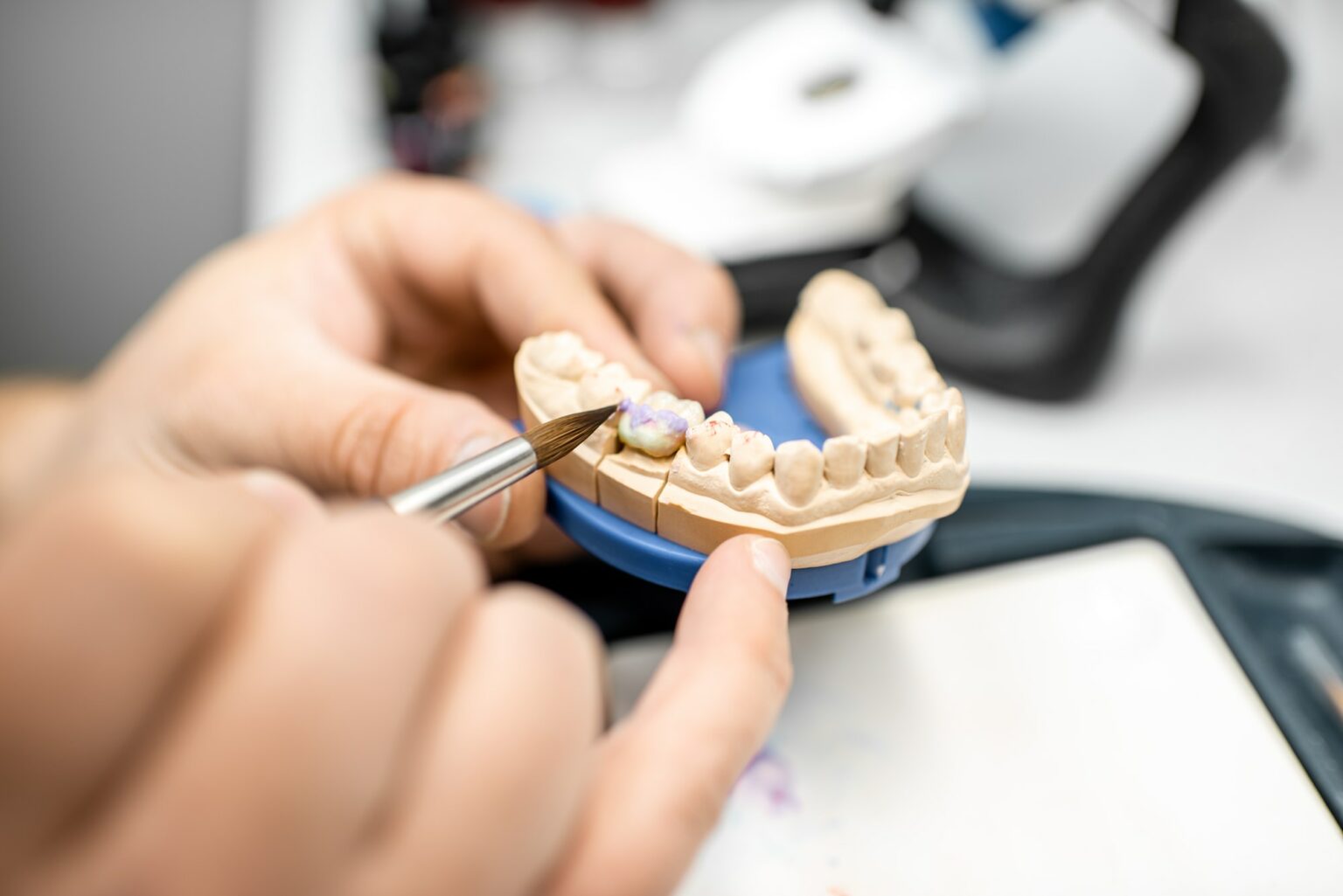 Parting Ways With Delta Dental Insurance
We have all been there;  in life sometimes you have to make a difficult decision. It can be a crossroads of sorts or sometimes it's simple economics ..  I want a red Ferrari !!  The laughter you can hear is my wife's.  An extreme example but the point is you have decisions in life and in most instances it is economics based , especially for business owners.
I came to my own crossroad recently about the  Delta Dental Insurance Company.  In January, Delta Dental cut their reimbursement schedule , for some procedures over 40% .  This means if we submit a $100 claim we can only be reimbursed $60 , the other $40 (our profit ) is gone.  Yes most dental offices run at a 60% overhead !!!  The Covid-19 pandemic brought a lot of changes to our lives , in particular the cost of goods and services increasing. For many people, this was the first time they actually understood business overhead  ..   you need a new fan belt for your imaginary Ferrari and the factory in Italy is quarantining and not making many fan belts ,shipping is nonexistent and the ones on the shelf just doubled in price ( I assume a Ferrari has fan belts or maybe I should just talk about teeth ?? ).  Maybe a more relatable example;  your favorite restaurant's  most popular dish went from $22 to $30 and you ask the manager , hey what's going on?  The reply is what we all became accustomed to hearing , " I can't get anyone to work so I had to pay the people working more and ALL the ingredients for our signature dish went way up, so we HAVE TO charge more to make ends meet".
Well for us, the chicken parmigiana price went down to $14 because the insurance company said so , despite all of our expenses increasing.  Premiums didn't go down for patients and customer service became nonexistent further delaying that reimbursement.   As the owner of a small business when costs go up you have to raise your prices and if your not allowed to raise your prices then you can't survive.   After much deliberation, our office came to the difficult decision to no longer be a Delta Dental provider because they made the environment impossible to survive in.   We strongly recommend obtaining an insurance plan with Out of Network Benefits as many other offices including our trusted and valued specialists are also making these similar difficult decisions , with this option you can see any provider including me!!
We pride ourselves in providing very good dentistry at a fair price and treating patients "the right way".  We have all been to a physicians' office where ,without even a lift of her head , the receptionist says " insurance card , drivers license, and your copay will be" …..  after waiting for 30 mins , a nurse comes out to get you , takes your blood pressure, height and weight and you proceed to sit there for another hour in your underwear waiting on the doctor.  You can hear him/her going from room to room until your door opens and it's a genuine apology for keeping you waiting ( I hope ) and just as quickly they are on to the next room.    I don't want to be that doctor and run my office in that manner.   I hope to see you all soon.    Have a great Fall and don't eat the kids Halloween candy !!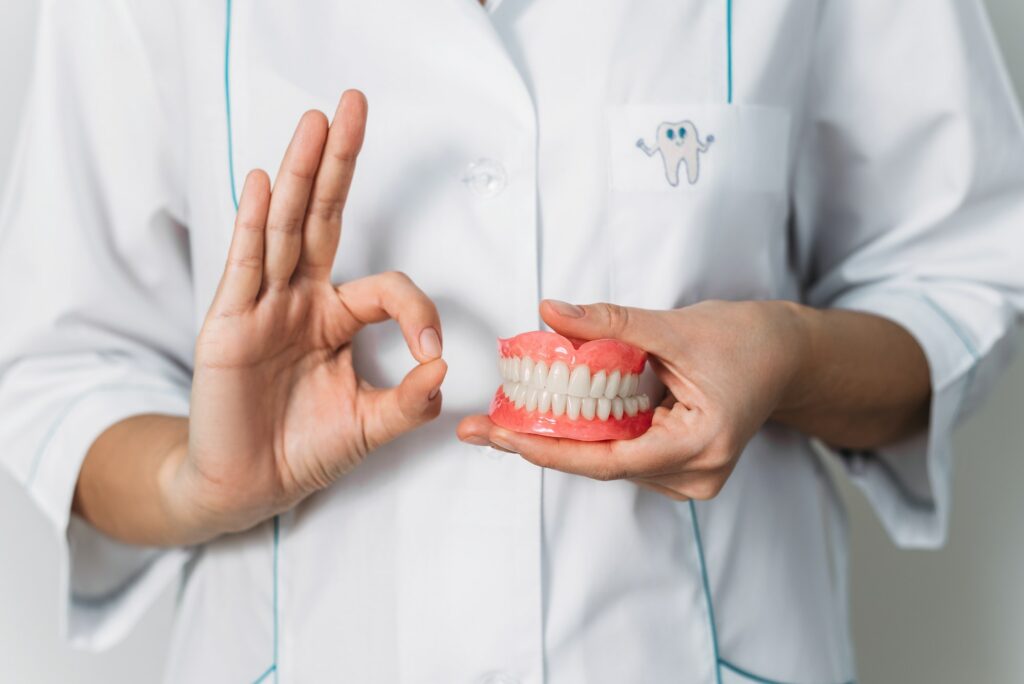 A case study on avoiding a dental nightmare with dental bridges & canine anchors. Our North Haledon, NJ Dental office has experience with all dental procedures.
Read More
For dental work near North Haledon, NJ, call us today. Our services include teeth cleanings, dental implants, teeth whitening, dental crowns and cosmetic dentistry. We services Bergen & Possaic counties & surrounding areas in New Jersey.