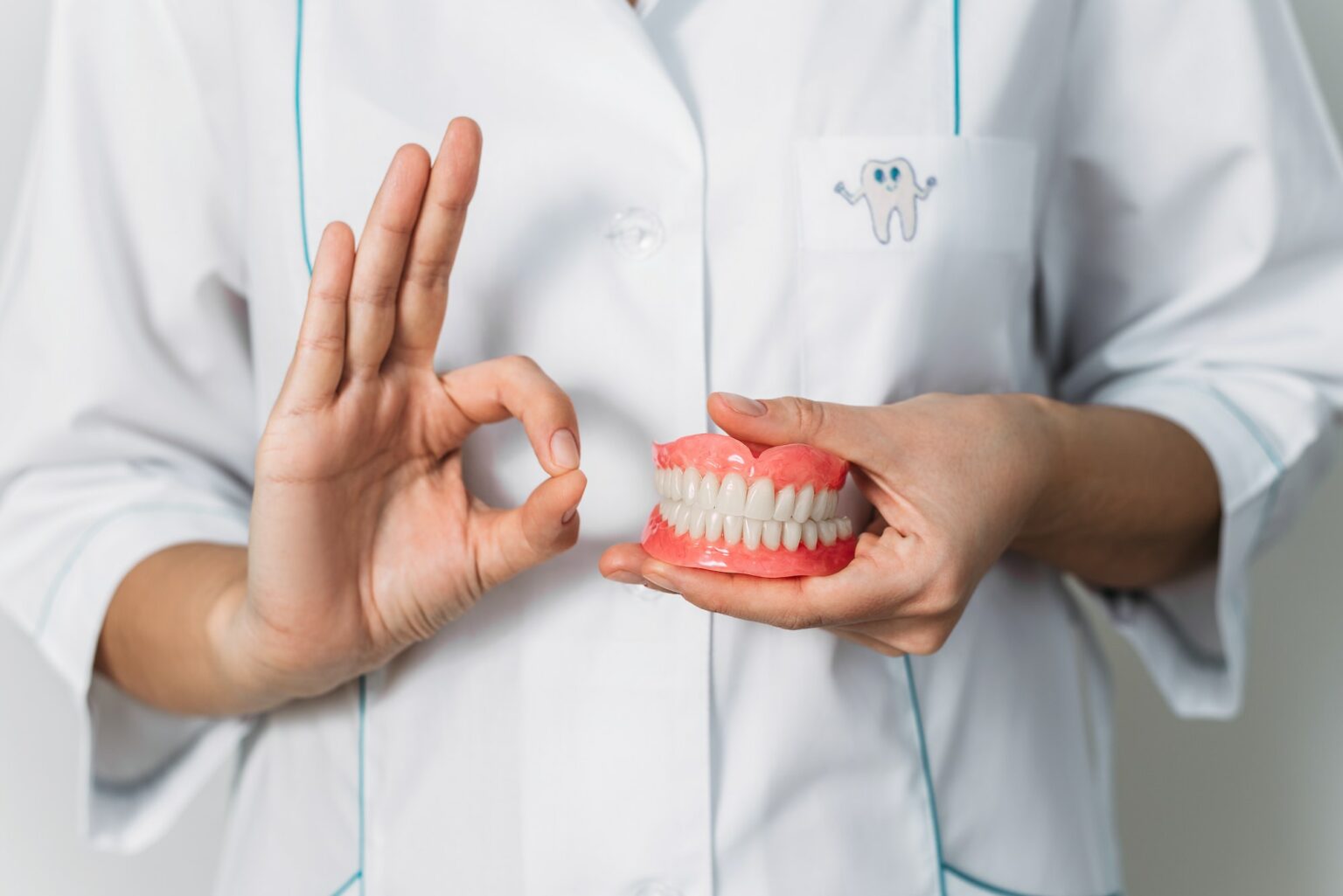 The other day an older gentleman came in with a concern over his worn lower edges. He is a widower and very involved with his church, often speaking during mass from the pulpit.  A quick look said , no problem … further evaluation revealed this was not a cosmetic case at all !!!  Simple bonding would not help.  The radiographs confirmed my unfortunate suspicions ..  all of the lower front teeth were severely decayed.  On the x-ray , all those big dark circular shadows are decay. He was one bite away from an esthetic nightmare.  We discussed the options of attempting to restore the teeth with root canal treatment, post and core buildups , crowns and most likely a periodontal procedure or just cutting his losses, extracting the front four teeth and fabricating a bridge using the canines as anchors .. we chose the later !!  Implants were an option but denied by the patient as was any removable prosthesis.
A temporary bridge was made ahead of time and the visit scheduled ..  canine anchors were prepared , four anterior teeth were extracted and the temporary bridge placed on a Tuesday afternoon and the patient attended church that Sunday and felt confident to do his usual readings.  A difficult situation was resolved and the patient is on his way toward a permanent fixed bridge after appropriate healing.
As can be seen , the first picture really didn't look too bad,  the radiographs unfortunately showed significant decay generalized on the front teeth,  the final picture shows the temporary bridge in place after the four extractions and the patient ready to go home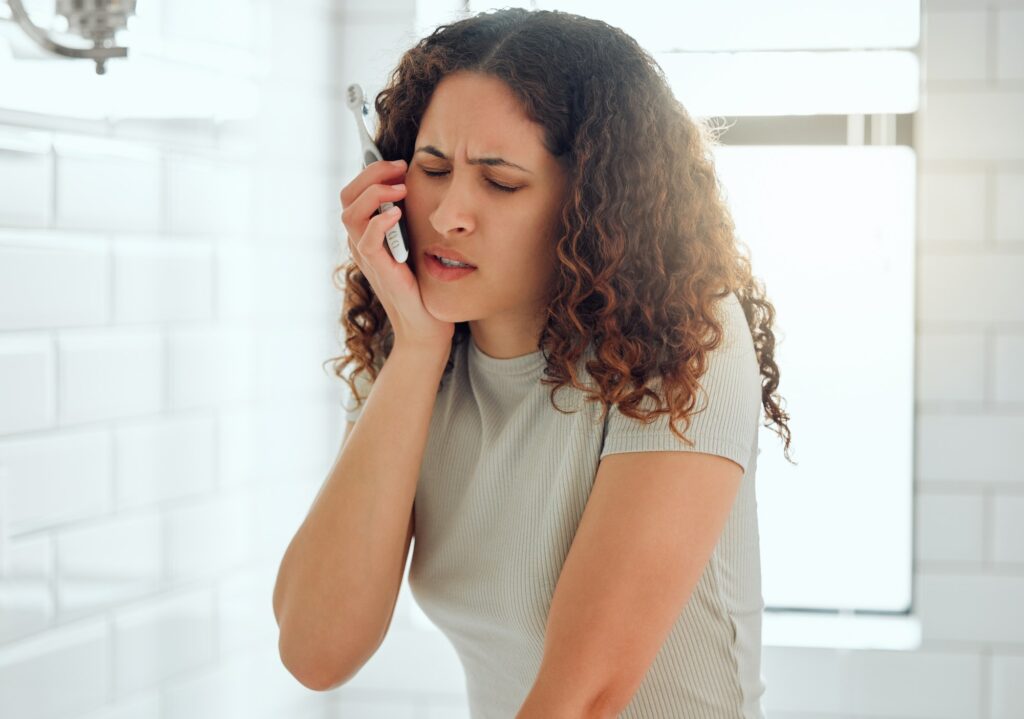 Our North Haledon, NJ, dental practice treats gum disease through a mechanical cleaning process, performed by our Dentist & Hygienist.
Read More
For dental work near North Haledon, NJ, call us today. Our services include teeth cleanings, dental implants, teeth whitening, dental crowns and cosmetic dentistry. We services Bergen & Possaic counties & surrounding areas in New Jersey.