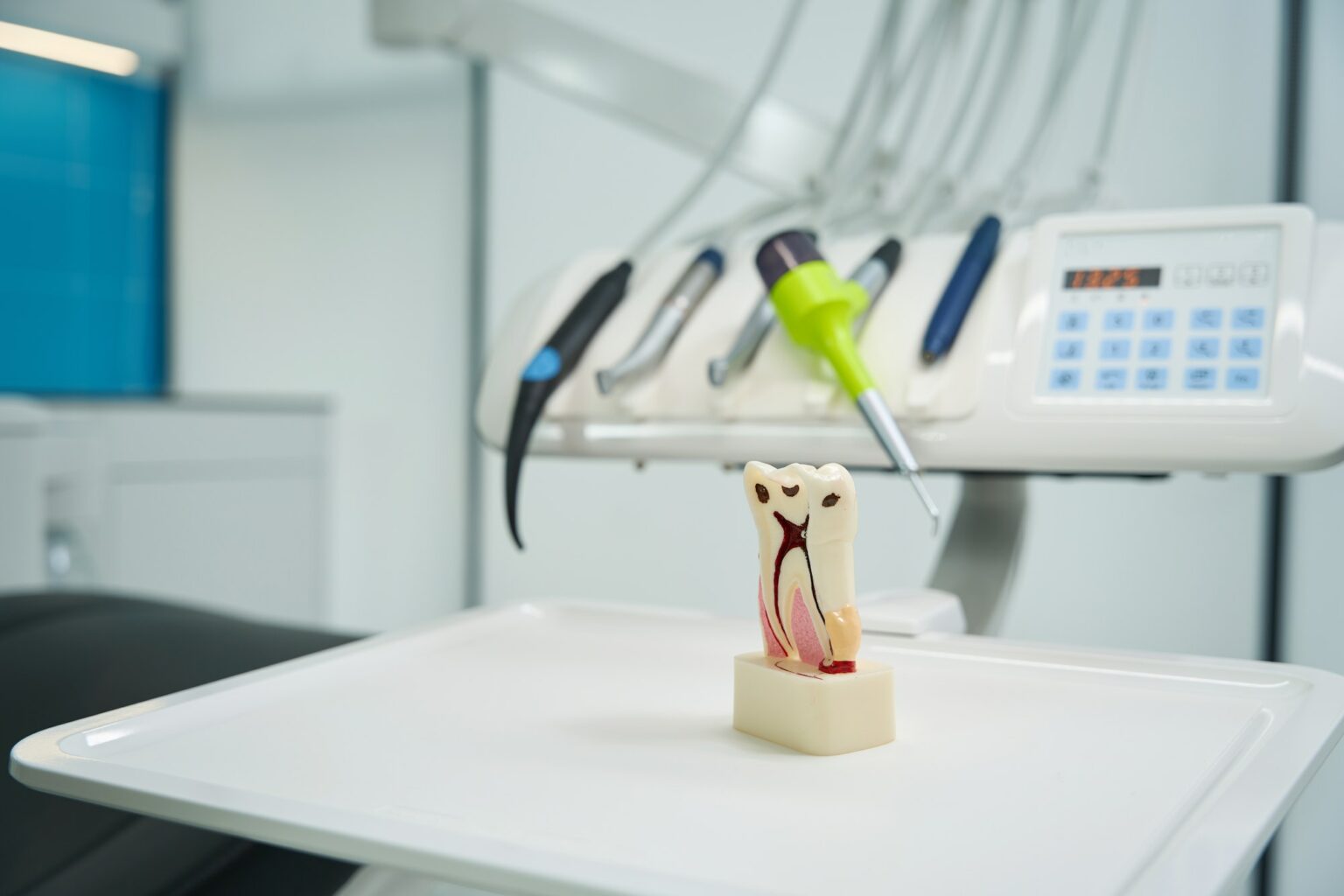 Merry Christmas and a Happy New Years to all. Sending out holiday wishes to the best staff I could ask for and to ALL of our patients, we are very grateful for your continued support.

I want to share one particular patient's very creative thanks.  Rosalie L broke her left lateral incisor last year, we did a root canal to save the tooth but there wasn't a lot of natural tooth structure left so we connected ii to the canine with 2 crowns and she was good to go … until a week before her book signing in Ridgewood she broke the right lateral incisor!!!! She was devastated thinking about going to her book signing without a front tooth. We got to work, once again a root canal was preformed, then the post build up, followed by 2 splinted crowns!! Of course the permanent crowns weren't ready but her temporary crowns served their purpose and she had a great event. "RL" returned for her permanent crowns and presented me with the following card of thanks. I particularly like Mona Lisa's testament to our services.

Again, many thanks to you all during the holiday season!! Stay healthy and safe in the new year.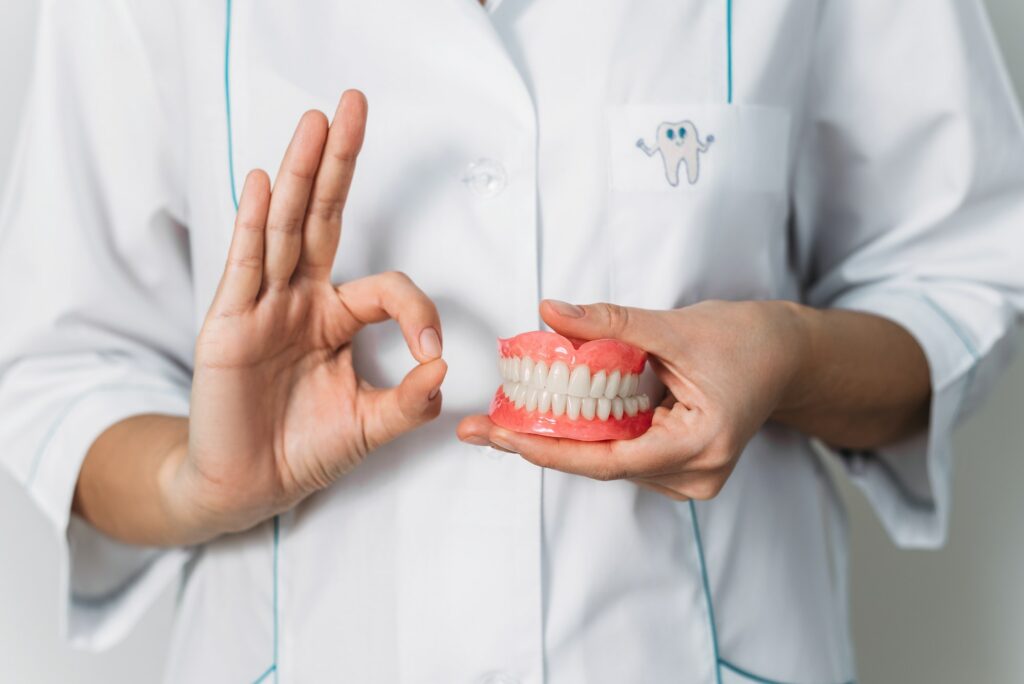 A case study on avoiding a dental nightmare with dental bridges & canine anchors. Our North Haledon, NJ Dental office has experience with all dental procedures.
Read More
For dental work near North Haledon, NJ, call us today. Our services include teeth cleanings, dental implants, teeth whitening, dental crowns and cosmetic dentistry. We services Bergen & Possaic counties & surrounding areas in New Jersey.