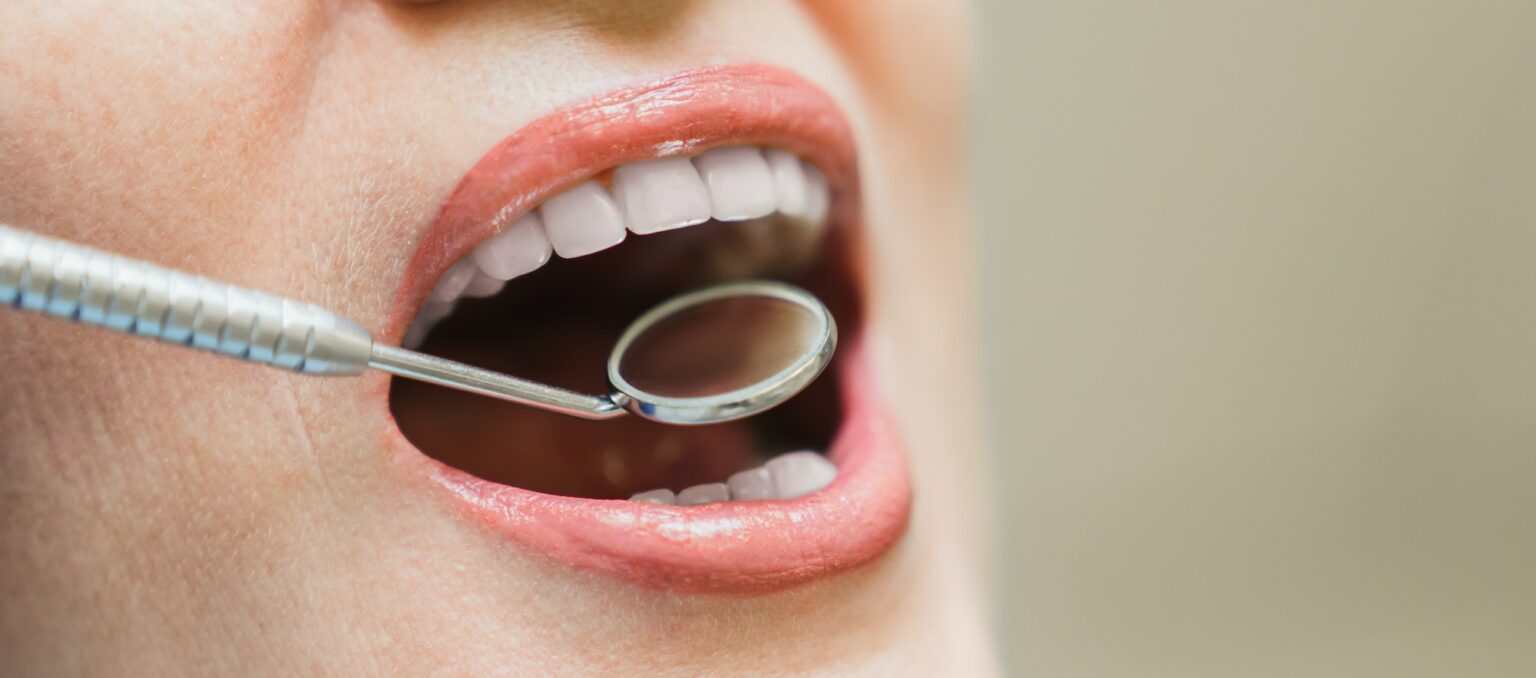 Porcelain Crowns vs Veneers
Sometimes a simple thing makes such a difference. This young lady had a dark front tooth that really bothered her. The tooth had trauma as a child and unfortunately had endodontic treatment (root canal) many years ago. Often , after a root canal a tooth does remain dark. There is a procedure to internally bleach the tooth which may have helped the discoloration however we also wanted to bring the tooth into alignment. I thought a porcelain crown was better then a veneer in this case for restorative reasons and after discussing with the patient and her mom we proceeded. When you look at her "before" picture your eye just goes to that tooth. In the "after" picture your eye doesn't zero in on anything , you just see a pretty, natural smile. We are all in agreement that her right lateral incisor looks so much better!
Many times dentists will show these multiple thousand dollar cases with 10 teeth that look PERFECT but not every situation is that and honestly not every tooth has to be or even should be touched to get a great result that makes the patient very happy. We did ONE crown.

A Happy Belated Thanksgiving to all and brace yourselves, the holiday season is upon us!!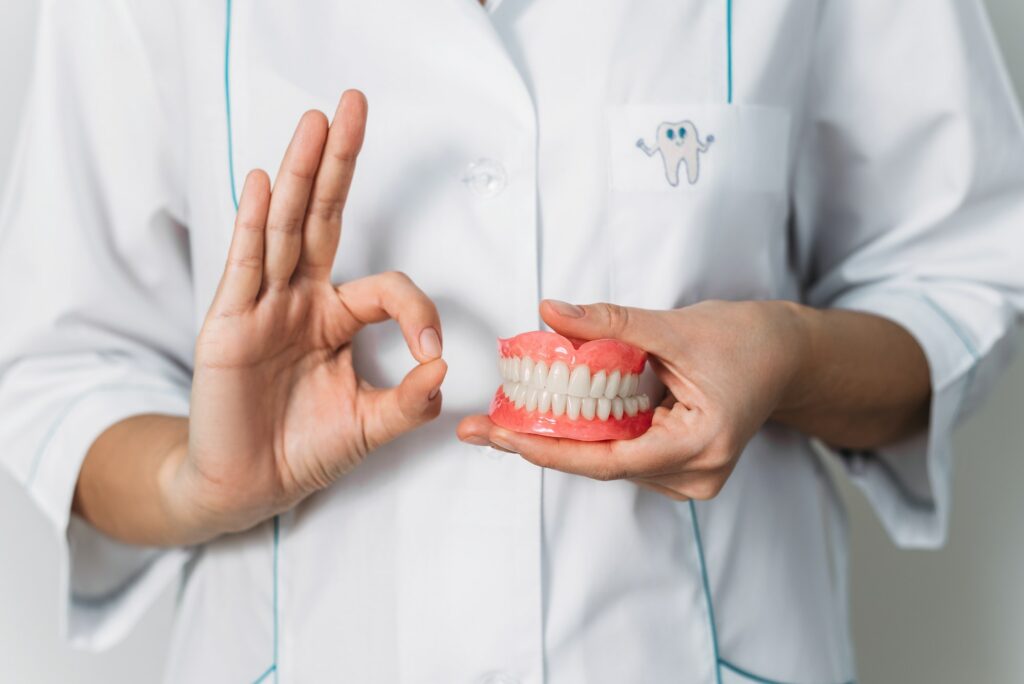 A case study on avoiding a dental nightmare with dental bridges & canine anchors. Our North Haledon, NJ Dental office has experience with all dental procedures.
Read More
For dental work near North Haledon, NJ, call us today. Our services include teeth cleanings, dental implants, teeth whitening, dental crowns and cosmetic dentistry. We services Bergen & Possaic counties & surrounding areas in New Jersey.